The Evidence is Clear. . .

Mobile Workforce Automation drives up efficiencies and provides the quickest ROI benefits available to a Utility.

In as little as 30 days you'll be reaping the benefits with SOSMobile.

Use our Savings Calculator to see just some of the ways SOSMobile saves.
"Increased efficiency since implementing SOSMobile is reflected in our bottom line. Field personnel quickly accepted the new technology and the support provided by InsightAtlast is unsurpassed."
~ Scott Crocker
Field Services Manager
Vermont Gas Systems, Inc.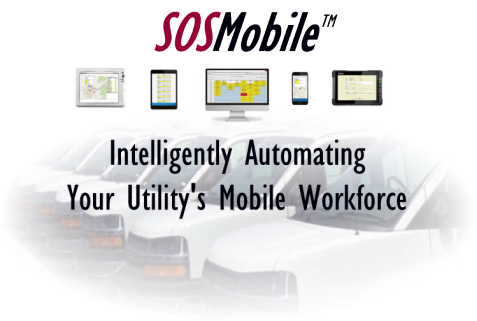 InsightAtlast, LLC has helped utilities save money through field force automation since 1999. Leveraging the latest technology, our software keeps pace with an industry's rapidly changing needs.
Our SOSMobile suite of software provides intelligent scheduling, mobile dispatch and real-time updates to and from the field, affordably automating a utility's entire mobile workforce.
As integration experts, SOSMobile is designed to capture and update orders and data from multiple sources, including its own database. Field operations is presented with just the information needed to complete work using most any mobile device. And the office has the tools to effectively manage field resources.
Since SOSMobile's flexible modules can be tailored to suit any utility's unique mobile workforce, it's currently in use at a diverse array of client sites.
Contact us to see what SOSMobile can do for your utility!